Established over forty five years ago, Webco Engineering Inc. has steadily and successfully grown within a program of planned expansion. We have consistently dedicated our efforts to serving the Paper/Board, Film and Foil Industry. Our design and manufacturing plant situated in Southborough, Massachusetts, facilitates easy access to and from the whole of North America, and beyond, through New England's major air and sea ports.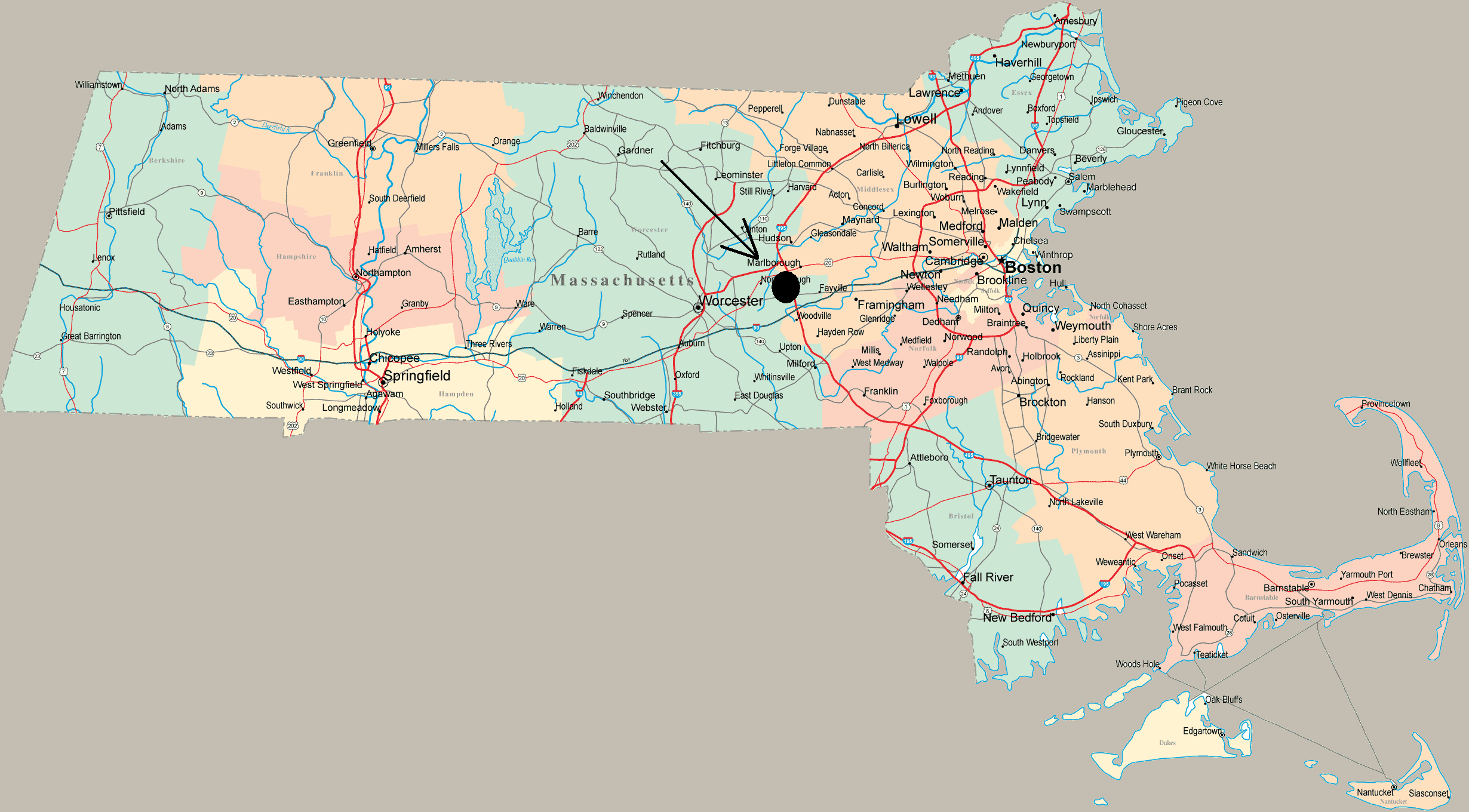 Click for Directions to our Facilities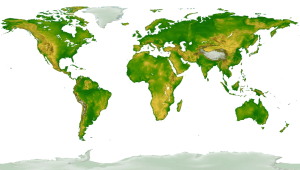 Webco Engineering Inc.
155 Northborough Rd.
Southborough, MA 01772 USA
Tel: (1) 508-303-0500
Fax: (1) 508-303-0700
E-mail: info@webcoeng.com
Computer aided design and a dedication to customer service has enabled us to take standard equipment and customize to suit the application.

Complete assembly before shipping coupled with the use of "off-the-shelf" standard and available component parts have unquestionably contributed to our success.


Extensive use of PLC control, job storage with memory recall, diagnostic capability and continuous data acquisition has lead to more safe, efficient and user friendly equipment.